Talking about the game, it will surely throw my mind back to the childhood era. Since I was child, I feel that I am one of lucky children who can play the computer when a lot my friends couldn't. Back then, although I did not recognize many games such as 'tetris' or 'super mario bros', but playing a video game in computer at home is one of enjoyable things.
Unfortunately, when I went to junior high school I did not even follow again the game world. Because of its limitations, I could not play PlayStationthat was really booming at that time. Until now, I have never had PlayStation.
College life is an era where I really liked to play an online game. Because, at that time, my friends also used to play it. So, I used to play an online game together with my friends. There were several games that we often played, such as RF Online Version, Counter Strike, Ragnarok, Gun Bound, and DotA.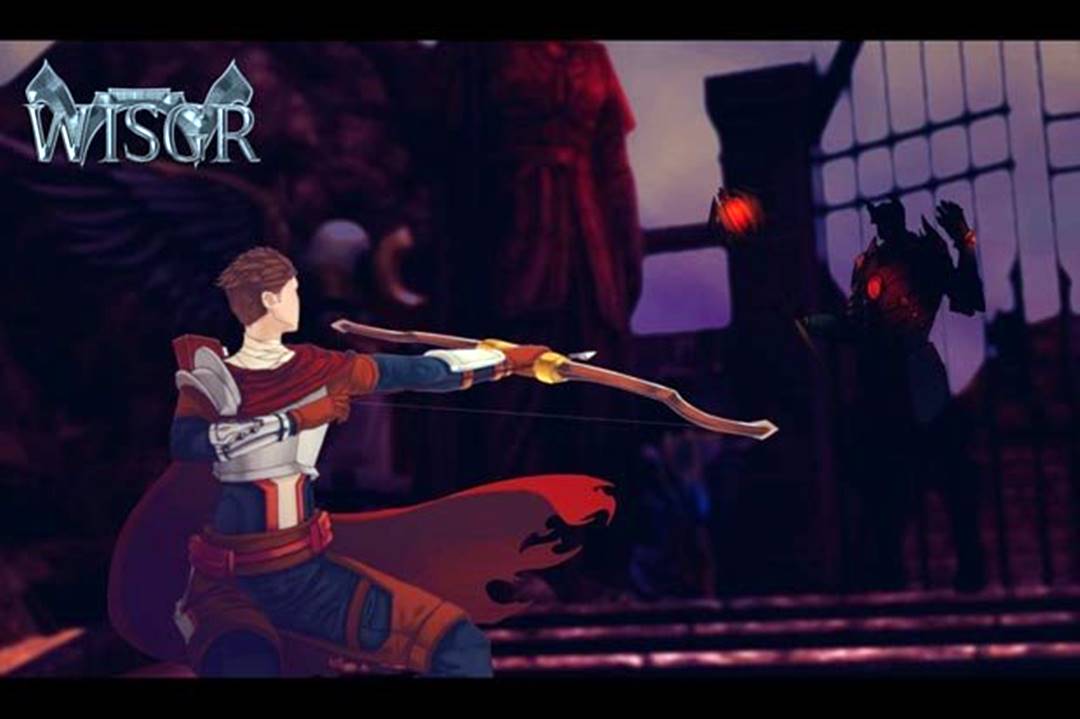 via bolabanget.id
Thanks God, it's like a great nostalgic moment when I remembered how my friends and I really loved to play a game together. Because 90's children are really close with game. Although, we had to play those games outside of home, we really love to do those things. It was like game-addict.
Nowadays, the development of games is really faster than I thought. We now do not need to install or buy a game toward CD player. Everything is online, so all can be easily downloaded through official website or we can just grab it from google store or app store. Is it hard? Absolutely no!
The most famous thing is of course 'Steam'. Where game developers mostly "put" a file in their raw games. Users just choose to play games whetherit's free or not. Some are paid, yet it will be free if you decide to continue playing it. But, some are free, even though there is a paid item inside the game.
How is it in Indonesia? Honestly, I am not up-to-date gamers now. So, I rarely follow the development of game in Indonesia. Yet, I sometimes read several news which said that there are several game products created by Indonesian people. Kaesang for example, this child of Indonesian President was trying to create a traditional game which can be played through mobile phone.
Moreover, one of Indonesian game developers that I know is Guklabs. I just recently know that Guklabs will release an Action-Adventure Game. So, for those who do not exactly know what the action-adventure game is, you can try to play Assassin Creed or Resident Evil. Those are the easiest way to explain what the action-adventure game really means.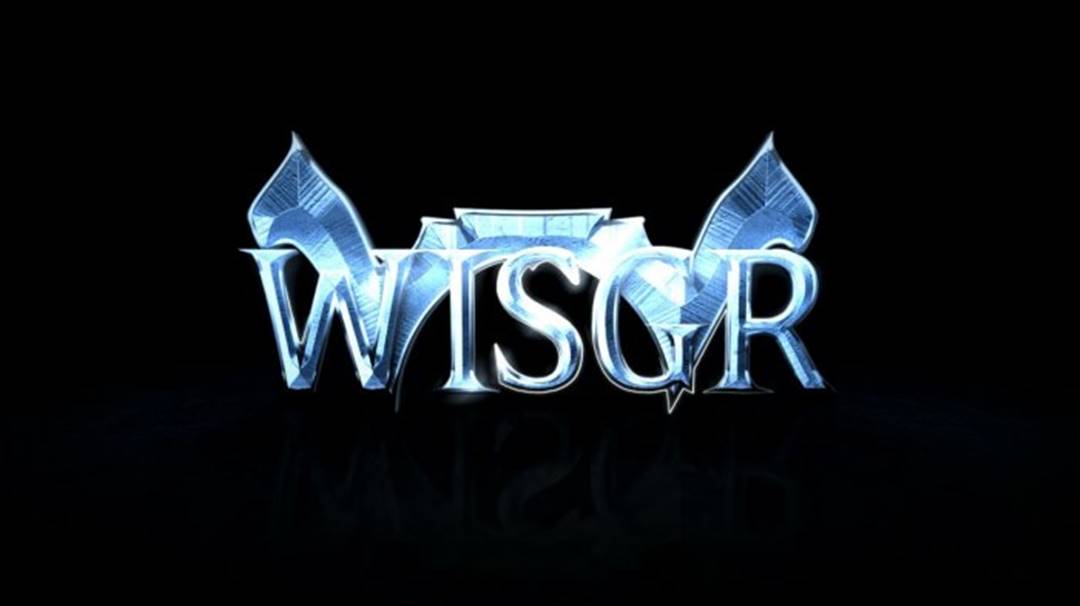 Back to Guklabs, I have heard that the name of their product is WISGR. With a variety of interesting reviews on some websites, I think this game can compete in the future. The reason why WISGR takes action-adventure game as its genre is because it has very original storyline. We will see how original is it. Because, some of game developers were likely to claim that they had original story, but they failed to prove it.
Because it is still Demo Version, I have nothing to explain more about that game. But, you are willing to try it, just visit on http://wisgr.guklabs.com/. For more information related to WISGR, you can also check on Guklabs' official Instagram account or Guklabs' Facebook page at https://www.instagram.com/guklabs/ or https://www.facebook.com/guklabs.
If we do not appreciate Indonesian game developer, then who else? Are waiting for other countries claim it? Big no!